Home | Directory | Photo | Map | Random | About me
Telephone
[ Up ]
[ Taxi ]
[ Bus ]
[ Currency ]
[ ATM ]
[ Phone ]
[ Hotel ]
[ Stores ]
[ Medical ]
[ Maglev ]
[ Post ]
[ Arrival ]
[ Departure ]
[ Info ]
[ Domestic Flights ]
You can easily find telephones after you get into the Departure or Arrival Hall. However, they does not accept USD or other currencies. You need to exchange some change to use. There are basically two types of telephone: IC card telephone and traditional coin telephone.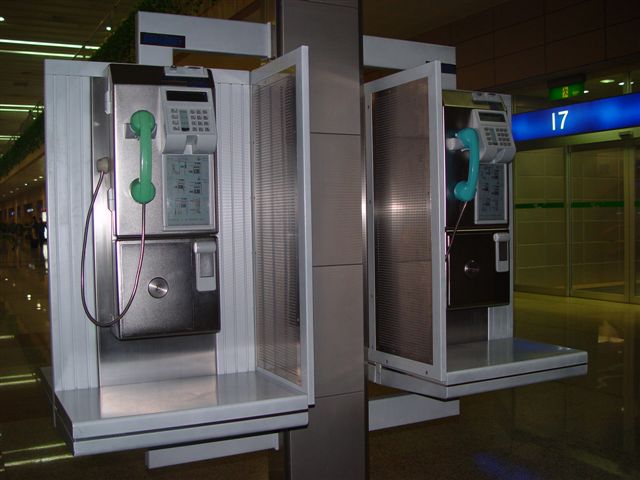 Traditional telephones that accept coin - of course, only RMB coin are accepted. You can exchange some at the bank besides Gate 12 in Departure Hall. IDD is NOT available for this kind of coin since a long distance call of one minutes may requires 10-20 coins.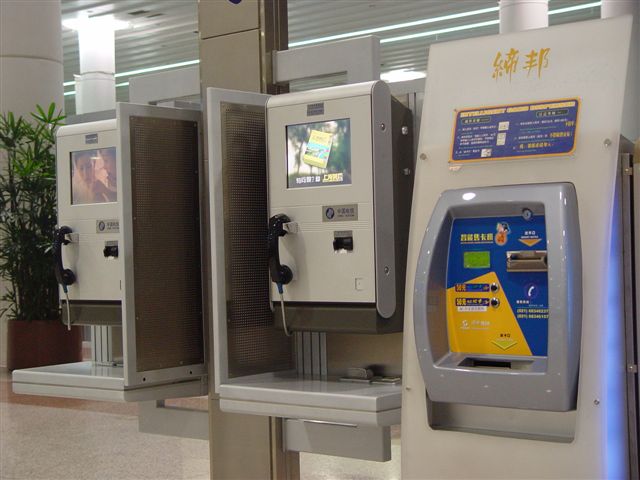 Pudong airport is equipped with advanced IC card telephone system w/ large LCD display. You can buy the IC card using the automatic IC Card machine on the right. It accepts RMB bill and output the IC card. International phone are available.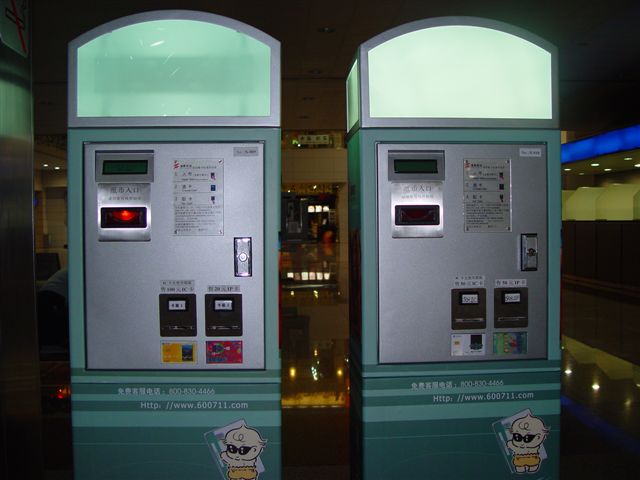 Standalone IC card selling machines are available. This picture is taken near the International flight exit.
More Information:
© Copyright 2002 Jian Shuo Wang. All right reserved.
Buy Xenical
Buy Xanax
Buy Phentermine mp3 players
Buy Phentermine mp3 player
Buy Cheap Phentermine Penis Enlargement
Cialis
Buy Cialis