Home | Directory | Photo | Map | Random | About me
Departure Hall
[ Up ]
[ Taxi ]
[ Bus ]
[ Currency ]
[ ATM ]
[ Phone ]
[ Hotel ]
[ Stores ]
[ Medical ]
[ Maglev ]
[ Post ]
[ Arrival ]
[ Departure ]
[ Info ]
[ Domestic Flights ]
Airport Construction Fee
Airport construction fee is charged for all passengers. It is 50 RMB for domestic flight and 90 RMB for international flight. You need to buy the tickets at the counter or using the automatic selling machines.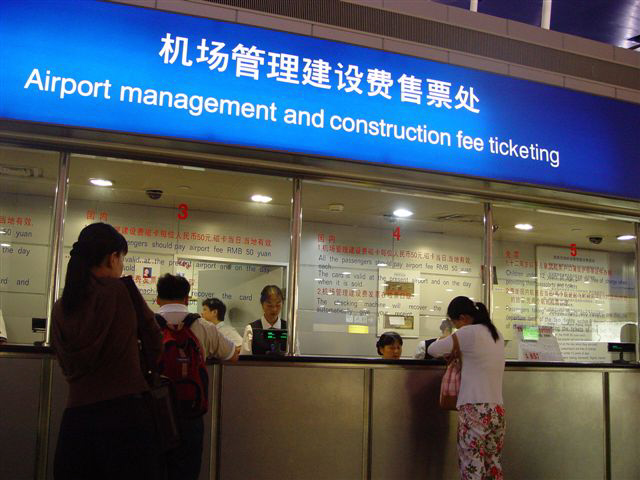 Airport Construction Fee Ticketing at the departure hall.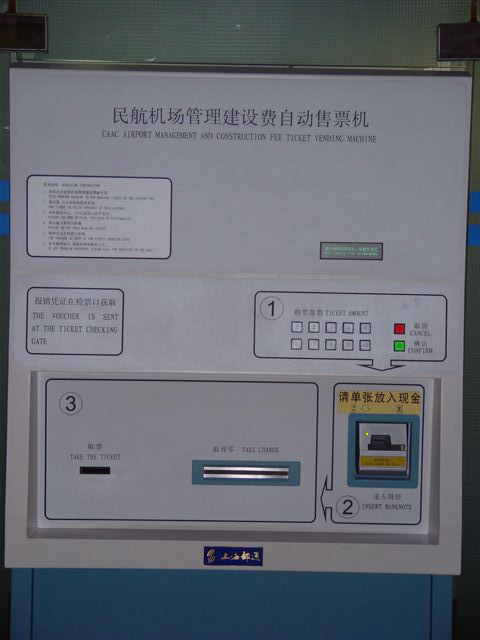 You can also find about 6 automatic selling machines. It accept 100 RMB and 50 RMB bill and output the magnetic card.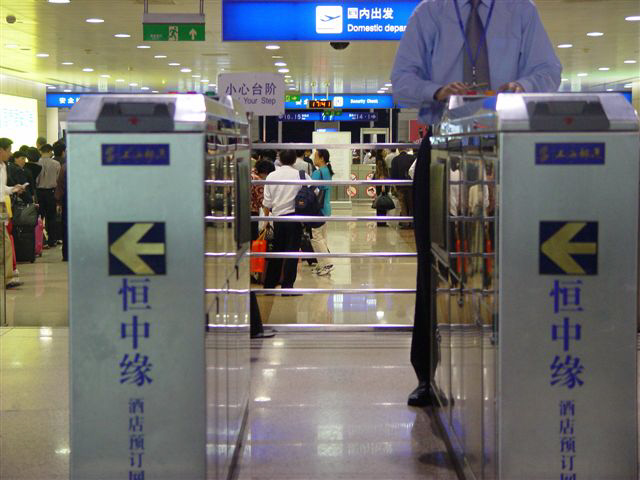 You need to insert magnetic card to pass the channel. The machine will print receipt for you at the other end of it.
Departure - Security Check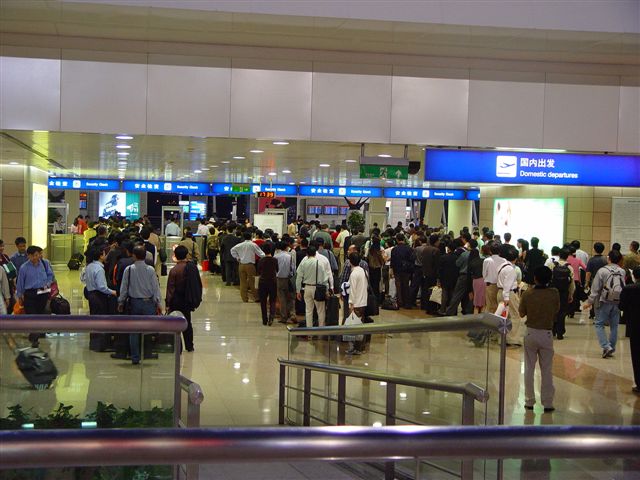 People waiting for the security check. It may be time consuming especially after recent terrorism attacks.
More Information:
© Copyright 2002 Jian Shuo Wang. All right reserved.
Buy Xenical
Buy Xanax
Buy Phentermine mp3 players
Buy Phentermine mp3 player
Buy Cheap Phentermine Penis Enlargement
Cialis
Buy Cialis