Home | Directory | Photo | Map | Random | About me
Post Office
[ Up ]
[ Taxi ]
[ Bus ]
[ Currency ]
[ ATM ]
[ Phone ]
[ Hotel ]
[ Stores ]
[ Medical ]
[ Maglev ]
[ Post ]
[ Arrival ]
[ Departure ]
[ Info ]
[ Domestic Flights ]
Post office is at Ticket Island D of Departure Hall.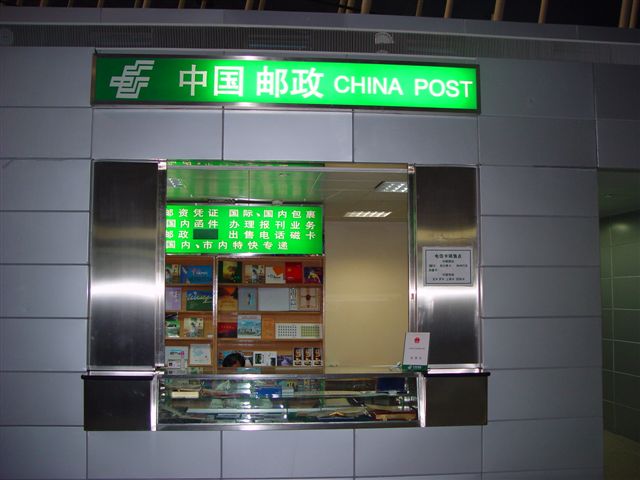 The counter of China Post. It sells postcards, stamps, and envelops. It is a very good idea that you buy a postcard here, write your greetings and send it back to your friends in your country. It will be stamped as Shanghai, China.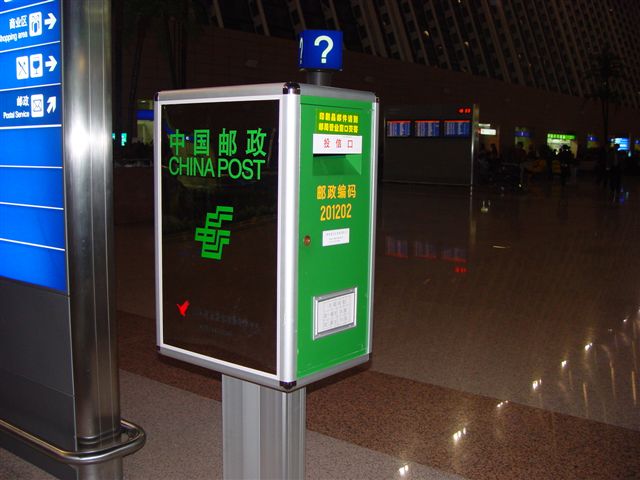 Post office of China Post and Post Box beside the landmark of Ticket Island D. It is on the Third Floor.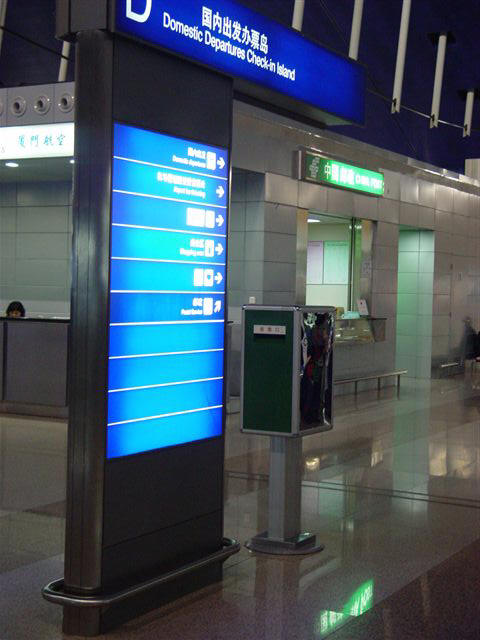 From this picture, you can see the location of the post office - near Island D.
More Information:
© Copyright 2002 Jian Shuo Wang. All right reserved.
Buy Xenical
Buy Xanax
Buy Phentermine mp3 players
Buy Phentermine mp3 player
Buy Cheap Phentermine Penis Enlargement
Cialis
Buy Cialis