Home | Directory | Photo | Map | Random | About me
Stores
[ Up ]
[ Taxi ]
[ Bus ]
[ Currency ]
[ ATM ]
[ Phone ]
[ Hotel ]
[ Stores ]
[ Medical ]
[ Maglev ]
[ Post ]
[ Arrival ]
[ Departure ]
[ Info ]
[ Domestic Flights ]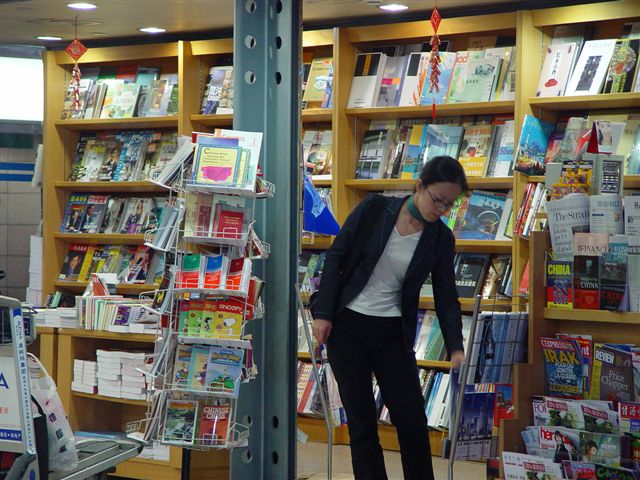 Book store at the entrance to the security check, directly besides the Airport Construction Fee selling kiosk.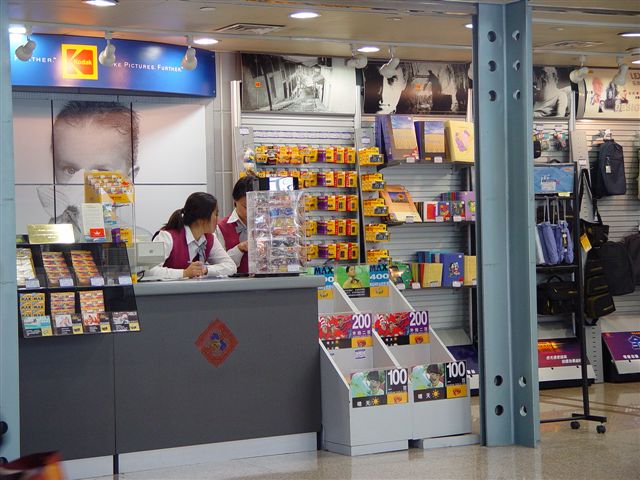 Film store opposite to the book store above. Kodak 100 - 400 is available there.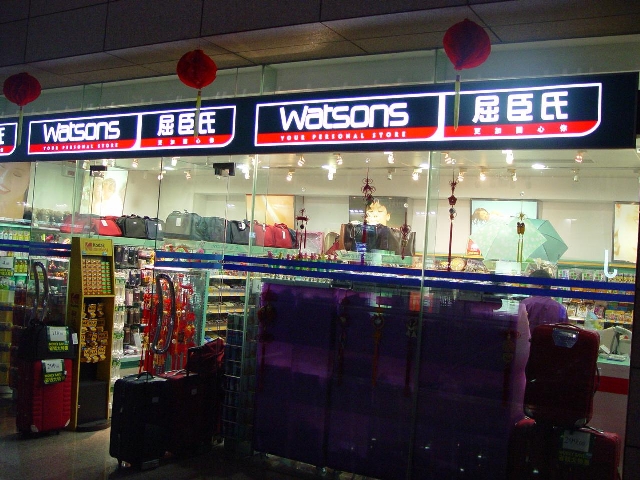 Watson's is available besides Gate 11 of Floor 3 (Departure Hall).
More Information:
© Copyright 2002 Jian Shuo Wang. All right reserved.
Buy Xenical
Buy Xanax
Buy Phentermine mp3 players
Buy Phentermine mp3 player
Buy Cheap Phentermine Penis Enlargement
Cialis
Buy Cialis