Home | Directory | Photo | Map | Random | About me
Information
[ Up ]
[ Taxi ]
[ Bus ]
[ Currency ]
[ ATM ]
[ Phone ]
[ Hotel ]
[ Stores ]
[ Medical ]
[ Maglev ]
[ Post ]
[ Arrival ]
[ Departure ]
[ Info ]
[ Domestic Flights ]
Information
Information on departure and arrival flights are widely availabe on screens across the airport.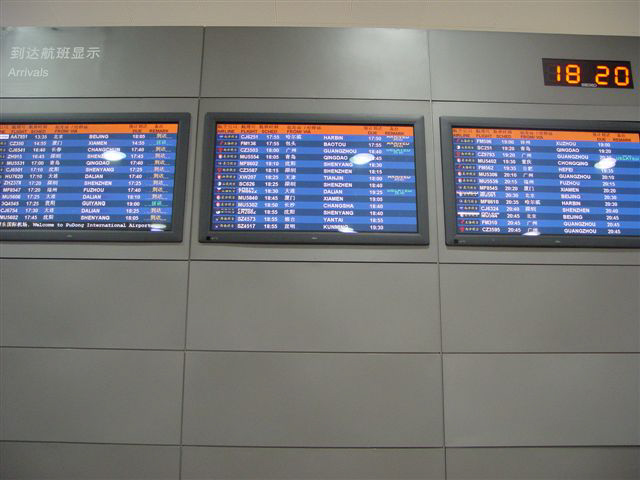 Display for departure flights in Departure Hall.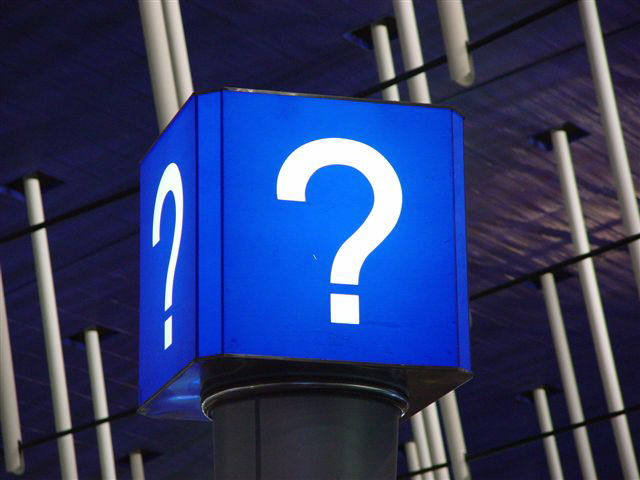 Information counter in the Departure Hall. There are two information counters in Departure Hall but no information counter at The Arrival Hall.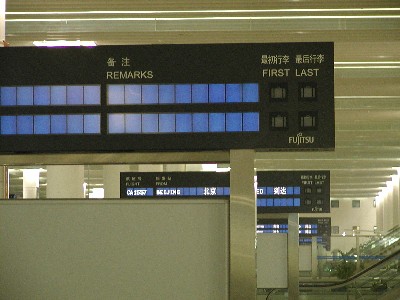 The bulletin board systems at the Luggage Claim Hall.
More Information:
© Copyright 2002 Jian Shuo Wang. All right reserved.
Buy Xenical
Buy Xanax
Buy Phentermine mp3 players
Buy Phentermine mp3 player
Buy Cheap Phentermine Penis Enlargement
Cialis
Buy Cialis