Home | Directory | Photo | Map | Random | About me
Congratulations! Rui Feng got married.
August 10, 2002
I just got the mail from Rui Feng GUO that he has got married days before. I am so happy for the best friend of mine. His wedding will be on Oct 2, 2002. The venue will be Zhen Bu Tong, Luoyang. Best wishes to him.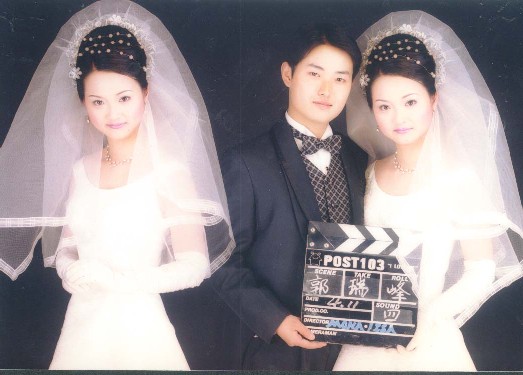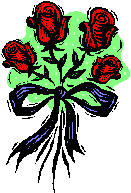 Congratulations to
Guo Rui Feng &
Chen Jie

Read news index
Buy Xenical
Buy Xanax
Buy Phentermine mp3 players
Buy Phentermine mp3 player
Buy Cheap Phentermine Penis Enlargement
Cialis
Buy Cialis